The industrial production is characterised by a high level of mechanisation and automation. Wherever modern manufacturing methods and production processes require an optimal transfer of information, our products will be used.
Be it at the man-machine interface inside a device or in the internal communication between devices.
We are the supplier of based LEDs and miniature incandescent lamps to leading manufacturers of indicators and annunciators. Our clientele for LED panel mount indicators includes primarily manufactures of control, display and visualisation systems. LEDs and displays are used in highly diverse electronic products. Engineering companies of most diverse focus appreciate our beacons, sirens and LED stacker towers as reliable state indicators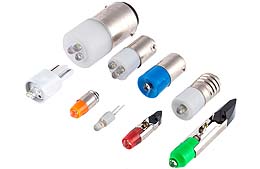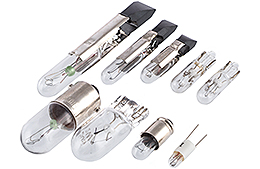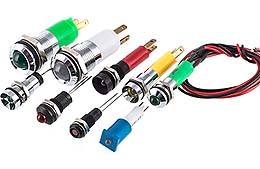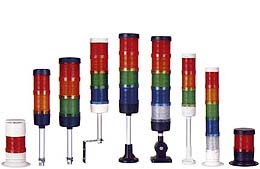 Do you have questions?
Tel. +49 (0) 63 59 – 93 75 70