In the gaming and leisure business lighting effects enhance the fun with games. An intelligent light design is often a decisive factor regarding the success of a device. This holds true for roundabouts as well as slot machines. Developers are aware of this and increase the entertaining value of their product by using the most diverse lamps, light-emitting diodes and displays.
We supply a variety of T5 and T10 wedge base lamps to our customers, also in coloured versions on offer. Needless to say that we also have equivalent types in LED technology. Development partners and supply companies of our OEM customers are very important clients for our LED and display products.
When it comes to the safety of a game device or its user, a beacon or siren from our company is also often indispensable.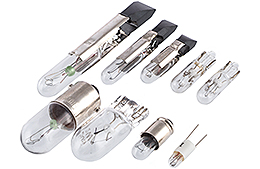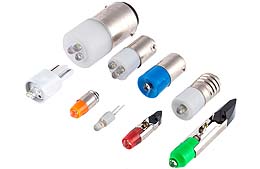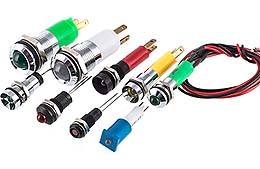 Do you have questions?
Tel. +49 (0) 63 59 – 93 75 70